5 Myths of renovating a rental property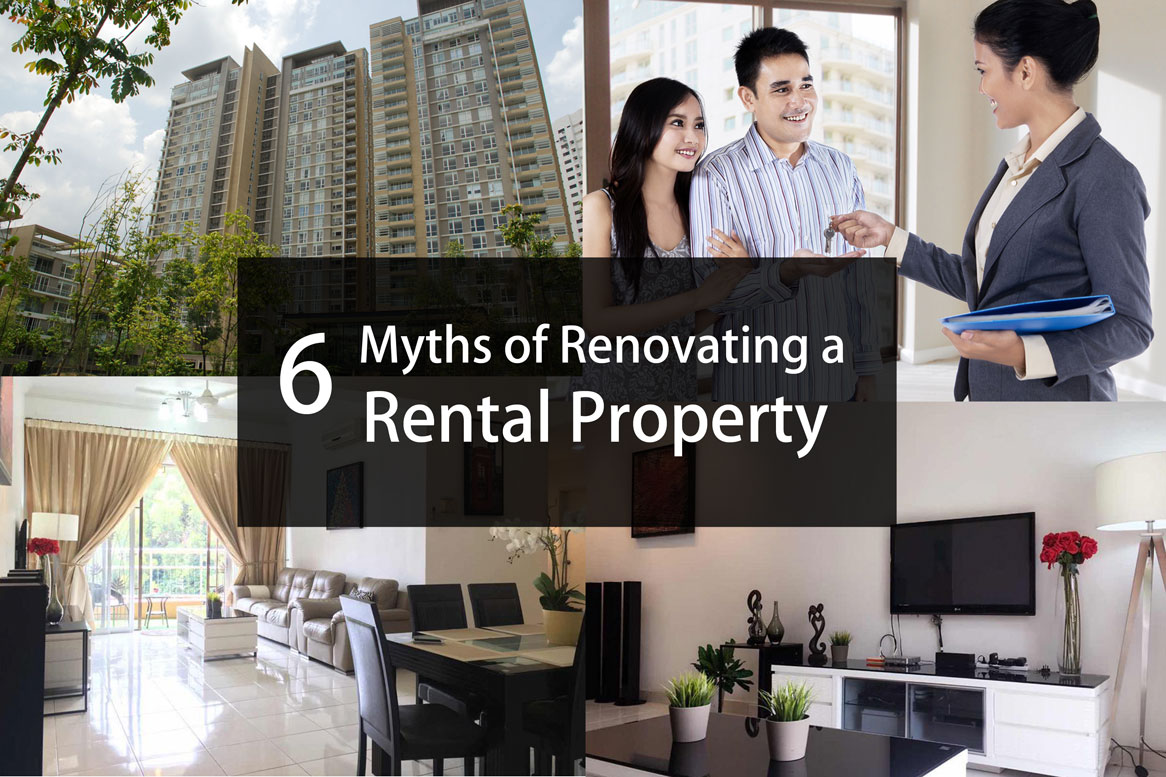 Ms Wong, 35, a property investor who owns more than 10 properties and has more than 9 years of renovating and renting property experience. Today, she is going to share with us the "TOP 5 Myths about Renovating a Rental Property " along her property investment journey.
Myth #1 -" I want to spend the LEAST amount, I don't care about the look and quality, I just want everything to be the cheapest to lower my cost so my net rental income will be higher"
Well, if you really believe this is the way, the highest possibility your rental property will end up like the photo shown below >>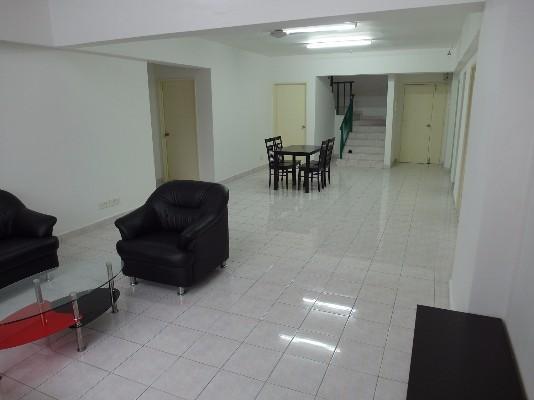 Fact: "Cheap renovation/furbish" will attract "Cheap Tenant". Be ready yourself for delayed rental, default in rental, problematic tenant who wants to take every "advantage" from you as they want the cheap rental too oh, did I mention the damage they may do for your units when they have gone missing?
My rule of thumb: Always spend at least 5%-10% of your purchase price, get yourself some good furniture's (not expensive), durable electrical appliances (just because you are planning to rent for years not months), and most importantly is your EFFORT, certainly the more effort you put into renovating your rental properties, your tenant will be more likely to appreciate it.
By renovating your rental property well, you will have larger pool of tenant options. This gives you a great advantage to screen out those potential bad tenants and more options to decide.
Myth #2: "Why need to spend so much money? I am not the one using it!
Treat your rental property like a business. Your rental property is your stock, and your client is renting it by paying you monthly installment. Put yourself in tenant shoes, if you were there, wouldn't you want to stay in a more comfortable place? Always treat your tenant your client, renovate in a way that you yourself would love to stay in and extend the tenancy upon tenancy expires, this will save your a lot of opportunity costs (when you change tenant) and hassles ( trouble of getting your unit refurbish, put out to the market, find the agent and arrange for viewing …the list go on if you let go potential good tenant).
Myth # 3: As long as I provide all the basics in my property, I will be able to rent it out well.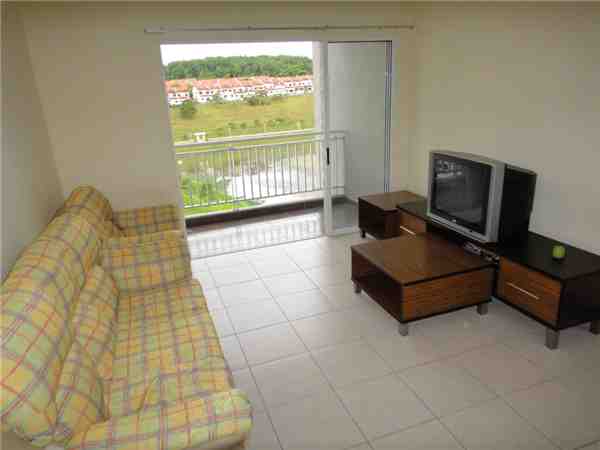 The tenant will feel your efforts. They are like you, you want a good tenant, and they want a good and responsible landlord. Your amount of effort to as little as preparing a brand new towel for them upon their move-in will definitely make a good impression to them.
Put some flower and grass pot in your property make it more lively and lovely. If your targeted tenant has a family, his wife will appreciate it. If you targeted at expatriate with family, try to make your home more homely and welcoming, it is not easy for them to relocate, your effort to ease their relocation will be appreciated and the like hood for them to renew the tenancy will be higher.
TIPS # 1: I always prepare extra light bulbs for my tenant cause I understand the frustration when the bulbs go dead, and you can save the hassle of getting call from your tenant too!
TIPS # 2:I always take good care of my rental properties; always make sure my property is sparkling clean and tidy for the viewing. I want to give the impression to my tenant that I treasure my property very well and so do them. I want assure them that they rental they are paying are worthy, this is very important part that many landlord forgo.
Myth # 4: Inflation every year so does rental! I must increase the rental if the market rate goes up or I will terminate the tenancy agreement and look for a tenant who can pay.
This is not a definite case. Changing tenant is a high cost for landlord. You must measure the opportunity cost letting go the current tenant to reach the decision. Letting go an existing tenant will expose you to potential losses as below:
Agent Fees: 1 Month of rental goes to the property agent's pocket
Opportunity Cost: It could be one, two or up to 6 months that you could not find one tenant who willing to pay you rental you desire. You will loose both rental incomes in these months.
Refurbish Costs: By putting out your unit to the market will cost you some refurbishment, cleaning cost to put the unit out again to the market.
I know some of the landlords make emotional decision when comes to tenancy renewal, some even ending the tenancy contract because of the RM100-200 monthly rental incremental, which in return, they bear a great loss.
Myth #5: I do not want to spend too much on renovation, because the tenant will not be taking care of it!
Fact: You can require one more month of rental deposit by justifying your potential tenant with your renovation cost. To minimalist the risk, you can always visit your property every quarter to make sure everything is in order. Throughout my renting experience, due to my renovation, I am lucky to get more options to choose a better tenant pool such as professional, expatriate (Japanese & Korean take good care of my properties always) to reduce the risk. But if you do not put effort and more money into renovation, you will not be able to attract this pool of good tenant, then you really running in the risk.
Myth #6: Art Painting? For a rental property? I do even spend that on my own house! There is no way I will spend that money on my rental property…
Fact: Many people still have missed out the importance of how art piece can affect your rental property and value. If you are targeted on expatriate tenant, you must put some art piece in your property as they will appreciate and fall in love with it during the viewing. There is some affordable option for art painting in the market now, which is call Art Printing. Unlike human draw painting, Art printing is using printing technology to print the art on canvas or other material which save you more than half of the price of real painting.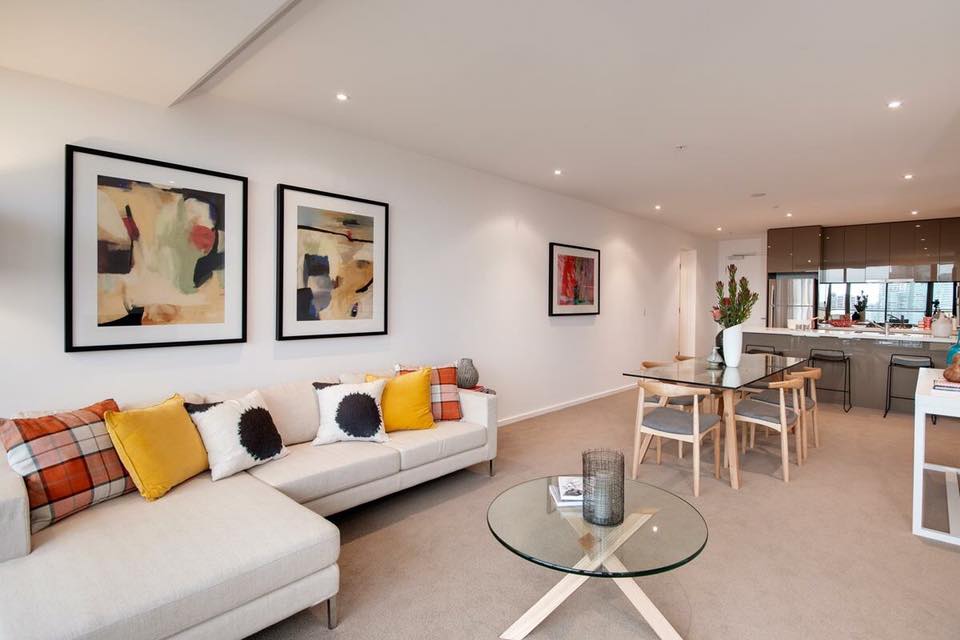 Due to online store booming, you can even buy your art piece online. I strongly recommend https://www.artpainting.com.my for their high quality and affordable price. Their online store has more than 1,000 collections for chose and they are using premium graded canvas and aluminum frame. You can buy the art piece there from as low as RM180/piece.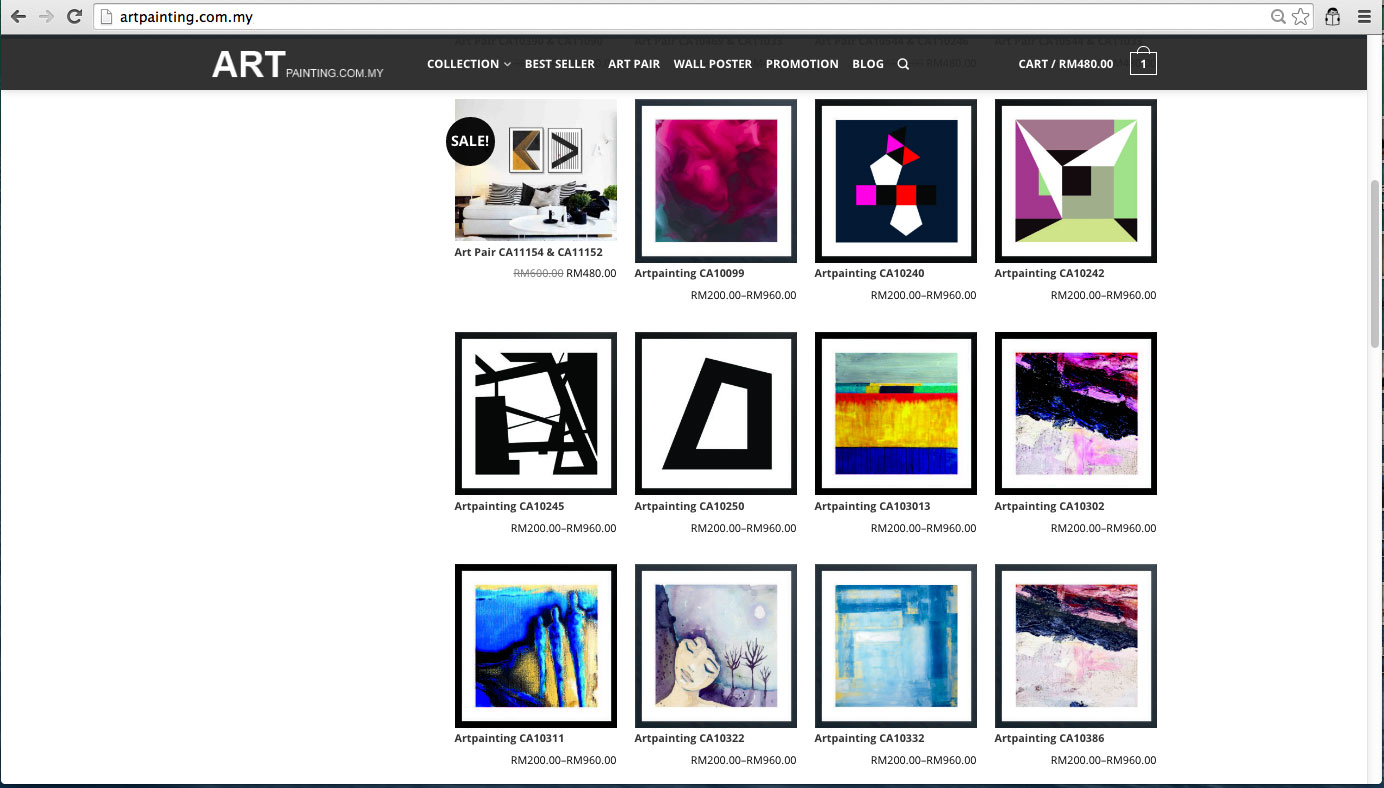 I always set aside of RM1, 000 for art printing to every rental property, there are the powerful statements in the house. Nice painting adds edge and stylish look to your property, which increases the chance of you getting to rent the unit out Fast, Higher renal and Longer term lease.
Ms Wong last advice to the reader:
"Being a landlord is like running a business. You are providing a product (Property) to your client (Tenant).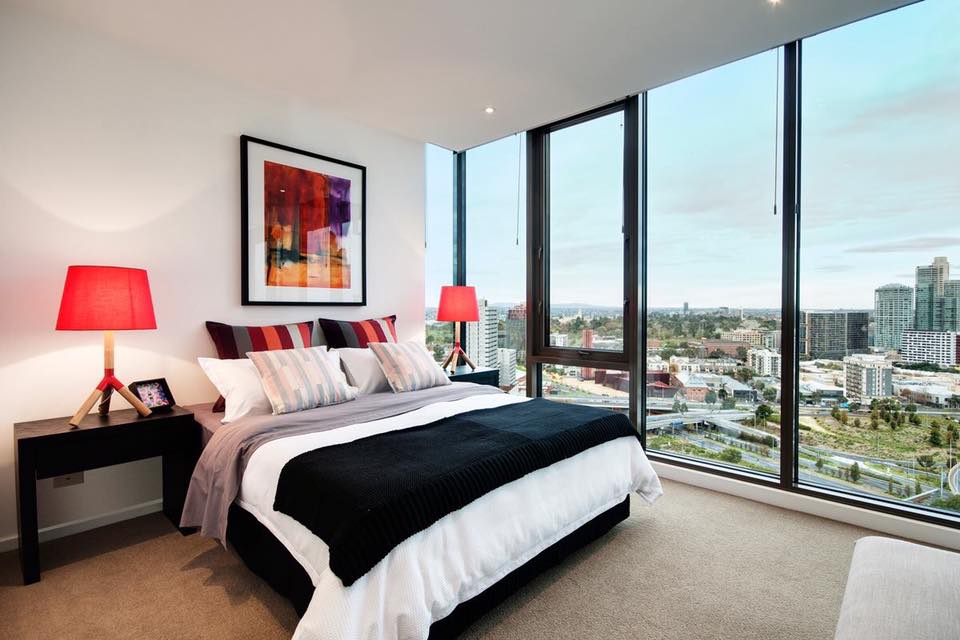 Renovate your rental property that you would want to live in, treat your tenant like treating your client, you will minimize the risk of getting potential bad tenant and able to hold a long term tenancy with the good ones.
Below are some of Ms Wong renovated rental properties, for more ideas on renovation tips, please stay tuned at https://artpainting.com.my/blog/.